You must be registered for the secure member site and have a Username and Password to use the Aetna Mobile application. If you are an Aetna Medicare member but have not yet registered, type "Aetna.com" into your mobile browser or click here and follow the directions to Register Now.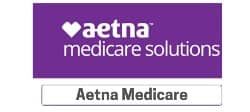 Some of Aetna's Medicare Advantage plans cover vision and hearing care, while original Medicare does not. Aetna's plans also cover routine dental care and Medicare Part D prescription drugs. Plan benefits include prescription home delivery, 24/7 access to Aetna's "Ask a Nurse" phone hotline, and flu shots.
Aetna Mobile App
Included in this app are advanced features, such as:
Find a doctor, dentist, or center
Find a doctor or medical center based on your current location and get turn-by-turn directions to the clinic with iPhone's built-in Global Positioning System (GPS).
Call the doctor's office in one click.
See the map
Get medical contact information directly from your address book.
Find urgent care services.
Find emergency call centers and ambulances without logging in at home or at work on vacation or business trips. The map provides detailed directions.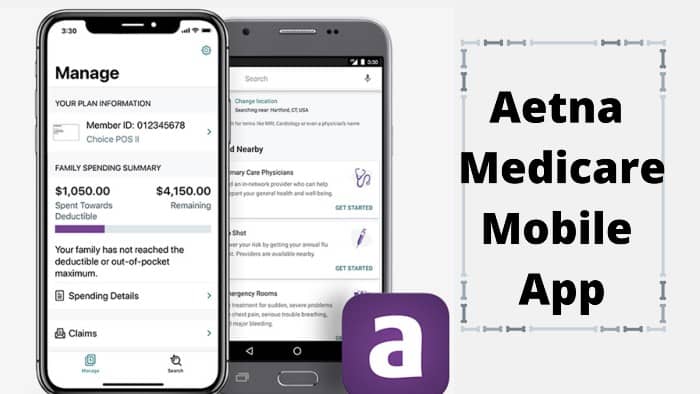 View your member ID card information
View your medical and dental credentials. In the case that you do not have your card with you in the doctor's office, you can use this.
You can also access these popular mobile web features in the app:
Look up Claims
Click Claims View to quickly see the status of your last five claims. With an additional click, you can see a detailed view of each complaint and search for other complaints by member name or date.
Consult your medical file
It is very useful for storing and organizing all the vital information you need to manage your health if you use a PHR.
Disability/Absence from Work
Aetna Mobile is now fully integrated into the WorkAbility system. For those with Aetna disability products, you can now view the status of your existing apps or licenses.